Female Driving Instructors in Telford
Call or text us on 07791 152 046
£30 per hour
Pre pay 10 hours £280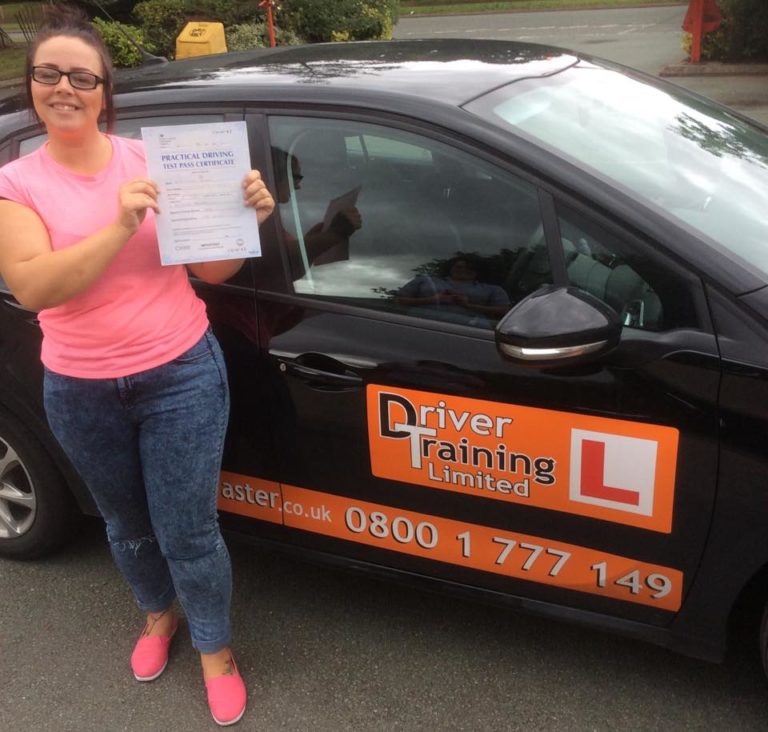 Female driving instructors in Telford
Welcome, we are a driving school with friendly female driving instructors in Telford. We like to make learning fun and our team have built a good reputation with quality tuition and test success.
You can learn with a choice of driving lessons. All courses are well planned and will be customized to suit your level of ability. You will be learning in car fitted with dual controls and which is very easy to drive. We've team up with a local team of driving instructors which allow us to provide a wider choice of services.
Driving lessons with us offer :
Appointments 7 day a week.
Qualified Grade 6 approved
Telford based female driving instructors.
Help with both theory and practical tests.
Learning in stylish well equipped vehicles.
Flexible lessons to suit you.
Intensive driving courses.
Option of manual or automatic driving lessons.
We have lots to offer. Take a look though our website for details on driving lessons and courses available here around Telford in Shropshire.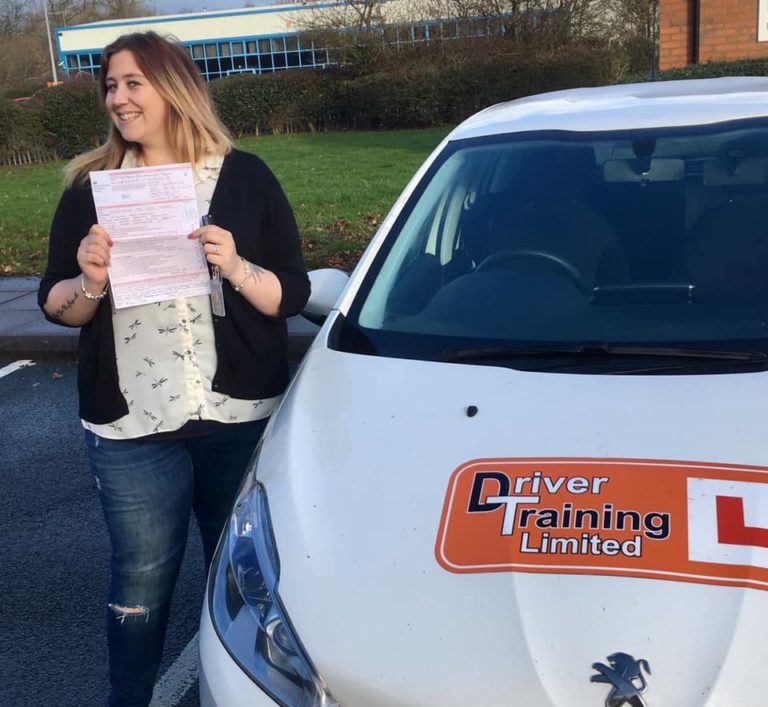 Female driving instructors Telford
To get started contact our team of friendly Telford female driving instructors today by :
Alternatively send us and email here.
Apply for your driving licence here
Car driving lessons – Female driving instructors Telford
Automatic driving lessons in Telford with female driving instructors
If you are looking for automatic driving lessons in Telford with female automatic car driving instructors we can help. We offer expert tuition for people wanting to learn to drive an automatic car. We offer tuition in a comfortable, friendly and patient way.
Automatic driving lessons are popular here. This is simply because automatic cars are easier to drive. Most learners grasp driving very quickly compared with manual tuition. No worries about changing the gears, stalling or operating the clutch pedal and our female automatic driving instructors in telford make learning fun.
Lots of people have started, or switched for manual to auto with us with common reasons being the following :
Struggling with gears and clutch control required with manual lessons.
To learn to drive over a shorter time.
People with disabilities have learnt to drive automatic car with us.
Nervous drivers find automatics a good solutions.
After passing the practical test in an automatic car, your drivers licence will only permit you to drive automatic vehicle. However, you can learn manual at a later date if you wish.
So, to start automatic driving lessons in Telford with quality tuition with us.
Superb automatic car lessons in Telford from Driver Training Ltd Driving Lessons.
In partnership with Telford Automatic Driving Lessons.