Train Now Pay Later Driving Instructor Training Courses Shropshire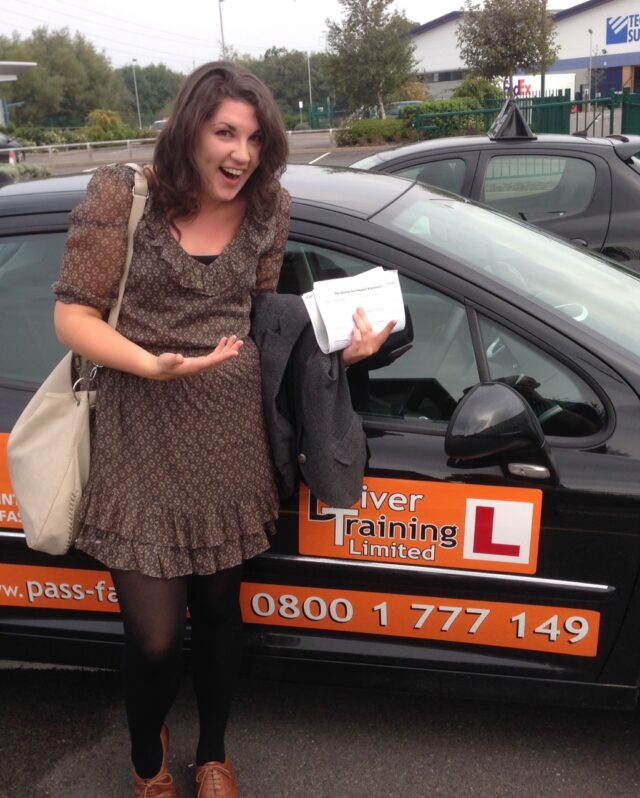 Train Now Pay Later Driving Instructor Training Courses
Train Now Pay Later Driving instructor Training helps you spread the cost of your driving instructor training course. From as little as £35 per week
CALL 0800 1 777 149 or text 07791 152 046
Weekly Payments Plans To Spread The Cost Of Becoming A Driving Instructor
Why Us?
Part-Time course. Tailored around any other commitments you may have.
Full-Time course. Tailored around you.
Fast Track Course. If speed is an important factor for you then this is the course for you, the course takes around 8 to 12 weeks to complete.
Freedom to choose your own working hours.
Control your own work / life balance.
No previous experience required.
Job satisfaction from teaching people a skill for life.
Free Continued Professional Development courses.
Spread The Cost Train Now Pay Later driving instructor training
Why use Train now pay later?
Spread the cost of your driving instructor Training Course
Example amount £2000.00 Deposit amount £400.00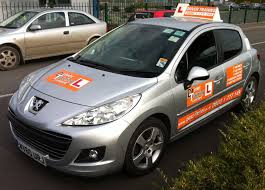 Driving instructor Training Course from As Little as Just £35 per week.
52 Weeks £34.66 / week = Cost equivalent of less than 1 hrs training per week for 52 weeks Total repayment £2,191.90
39 Weeks £44.71/ week = Cost equivalent of 1 hours training per week for 39 weeks Total repayment £2,144.0252
26 Weeks £65.23 / week = Cost equivalent of 1.5 hrs training per week for 26 weeks Total repayment £2,096.0239
13 Weeks £126.76 / week = Equivalent to the cost 3 hrs training per week for 13 weeks Total repayment £2,047.9926
Train now Pay later driving instructor training