Can I Take A Driving Test In My Own Car?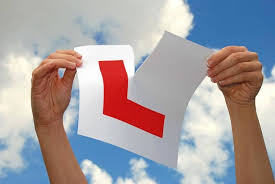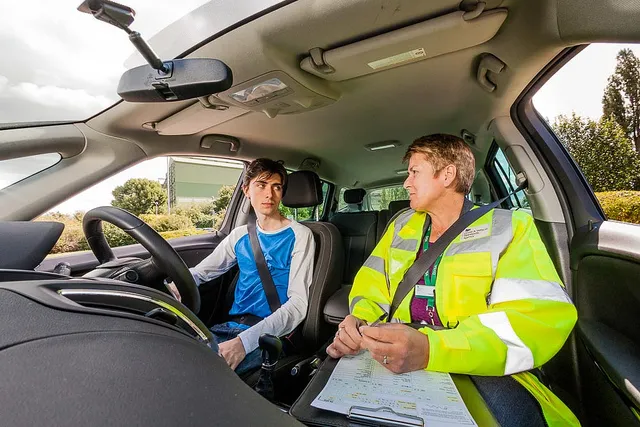 Taking the driving test in your own car
When taking driving lessons, we do occasionally get asked by pupils, if they can take the driving test in telford in their own car.
The short and simple answer to this is yes.
There are certain criteria that you have to make sure that you fulfill Further details HERE
Rules about the car
Your car must:
be taxed
be insured for a driving test (check with your insurance company)
be roadworthy and have a current MOT (if it's over 3 years old)
have no warning lights showing, for example, the airbag warning light
have no tyre damage and the legal tread depth on each tyre - you cannot have a space-saver spare tyre fitted
be smoke-free - this means you cannot smoke in it just before or during the test
be able to reach at least 62mph and have an mph speedometer
have 4 wheels and a maximum authorised mass (MAM) of no more than 3,500 kg
It is also preferable to have a rear view mirror fitted for the passenger side - as the driver who is accompanying you would be better informed to keep an eye on the traffic from behind. However if you did turn up without one, generally the driving examiner can provide one.
Coronavirus (COVID-19) safety
Because of coronavirus, you must clean the inside of your car before your test.
This means:
tidying unnecessary items from the dashboard, footwells, door pockets, cup holders and seats
wiping down the dashboard and car controls
The examiner will do an additional clean of some surfaces.
The car you use for your test must have at least one window open on each side throughout the test. Any combination of windows can be opened - for example, one from the front and one from the back. Wear clothing suitable for the weather.
Things that must be fitted
The car must have:
an extra interior rear-view mirror for the examiner
a passenger seatbelt for the examiner and a proper passenger head restraint (not a slip-on type)
Dashcams and other cameras
You can use a camera fitted for insurance purposes, as long as it:
faces outside of the car and does not film the inside
does not record audio from inside the car